The Richard the Lionheart Route
The Richard the Lionheart Route consists of nearly 180 km and 19 sites open to the public. The circuit crosses the road RD 901 and is indicated in both directions by roadsigns carrying the Route logo: a crowned lion with its heart pierced by an arrow that brings to mind tragic fate of Richard the Lionheart.
The Limousin, an autonomous and heavily contested region since antiquity, shelters in its hilly and green valleys an important artistic and cultural heritage closely associated with a rich military and religious past.
The western portion possesses numerous châteaus or fortified buildings today split between the Haute-Vienne and the Corrèze and along the banks of the Charente and the Dordogne. Most of them were built from the 11th century onwards then modified and often remodelled through the obligations of war or changes in fashion.
A large number of ruins bear witness to the constant conflicts inflicted by the Dukes of Aquitaine who became kings of England, and the kings of France. They both wanted to extend their influence through the intermediary of the Limoges viscounts who were vassals of the first, but strongly attracted by the second.
http://www.routerichardcoeurdelion.com/Les-sites-de-la-route
Places on the route: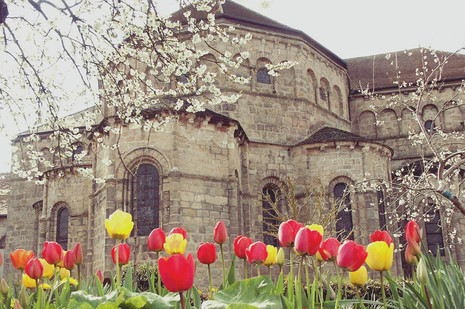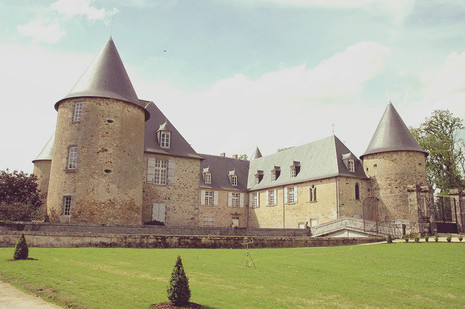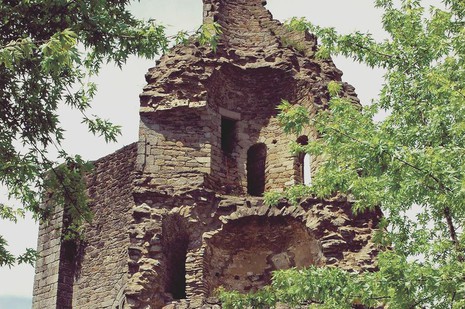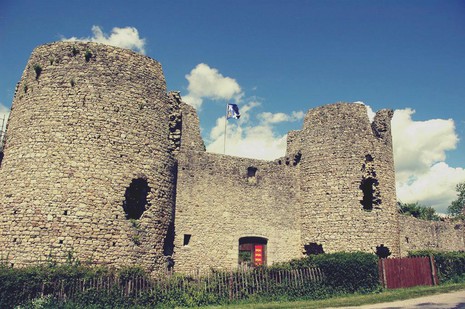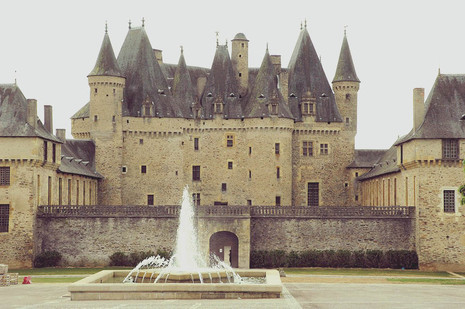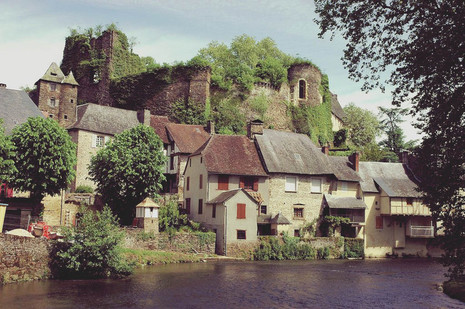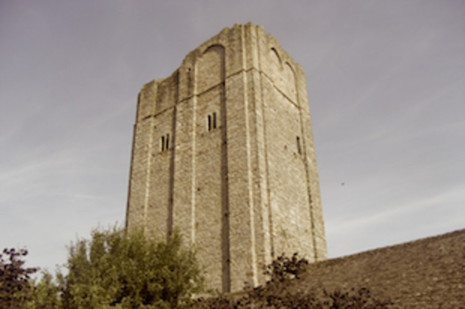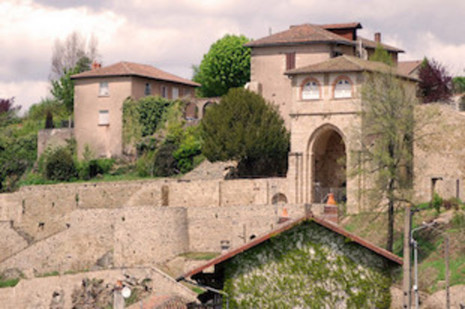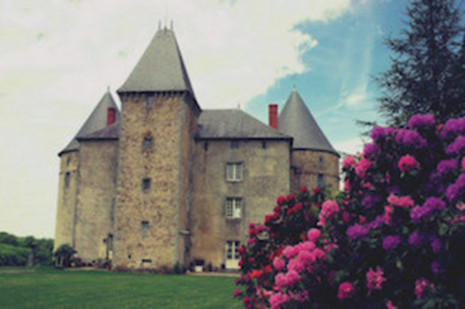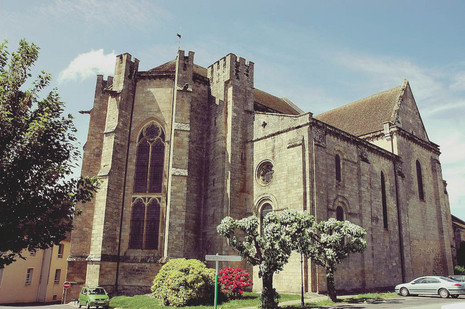 Cité de Saint-Yrieix la Perche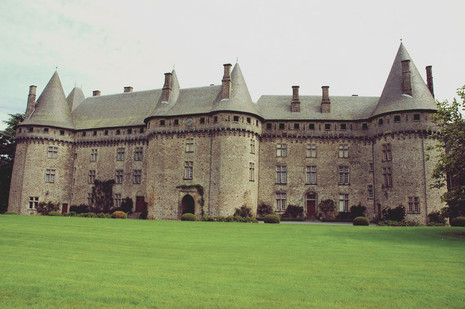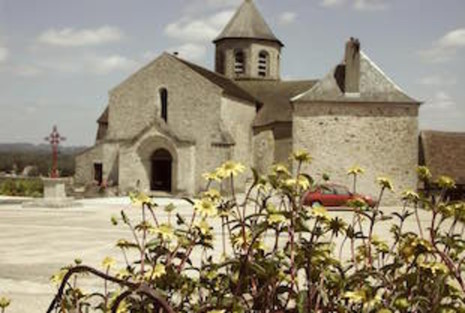 Village et église de Ladignac-le-Long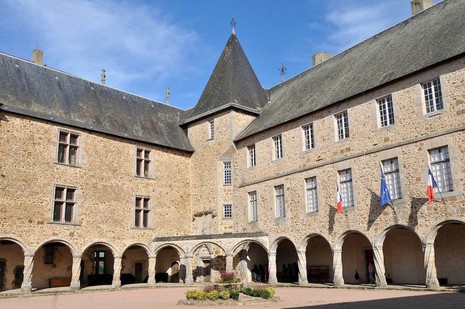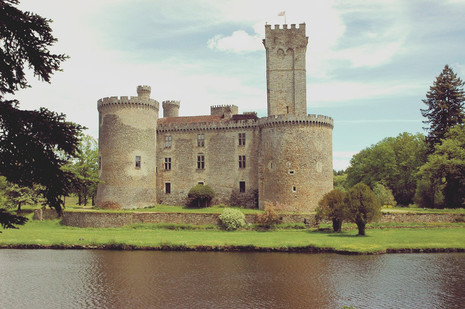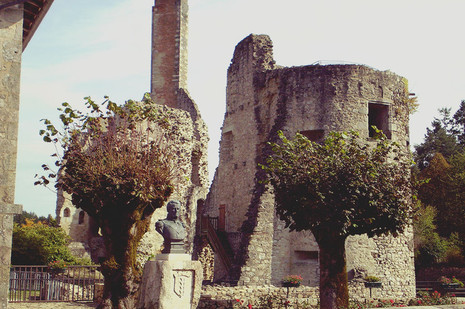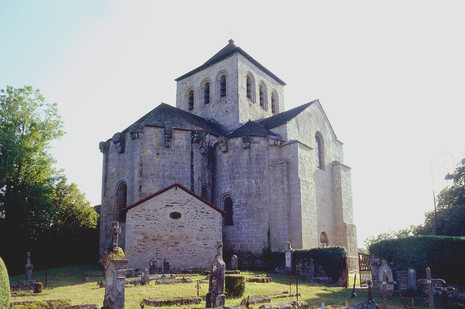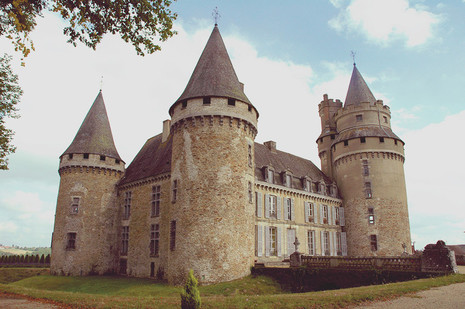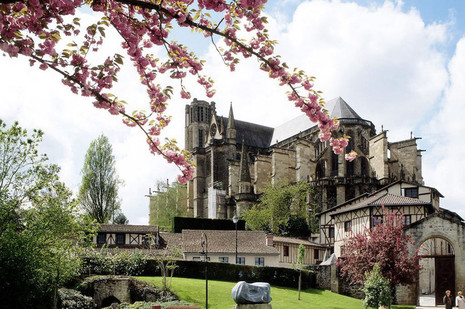 Cathédrale Saint-Etienne de Limoges